Do you want to lose weight, eat healthier, or feel more confident.. but you're not quite sure what the "best diet" is for you?


I get it. There's a LOT of confusing information out there. Fad diets, quick fixes, and a restrictive mentality can actually hurt your progress.
But it doesn't have to be like that. I'm here to teach you that exercise, nutrition, and all the things that make up a healthy lifestyle.. are actually really dang simple.
No gimmicks. No fads. Just results - that last.


"Down 27 lbs! I wanted to have more energy, and to feel healthier. I also wanted to feel confident and know that I look great when I dress up. I know it sounds simple, but this is what truly motivated me. My advice to others is to believe in yourself, and start TODAY."

- Diana B.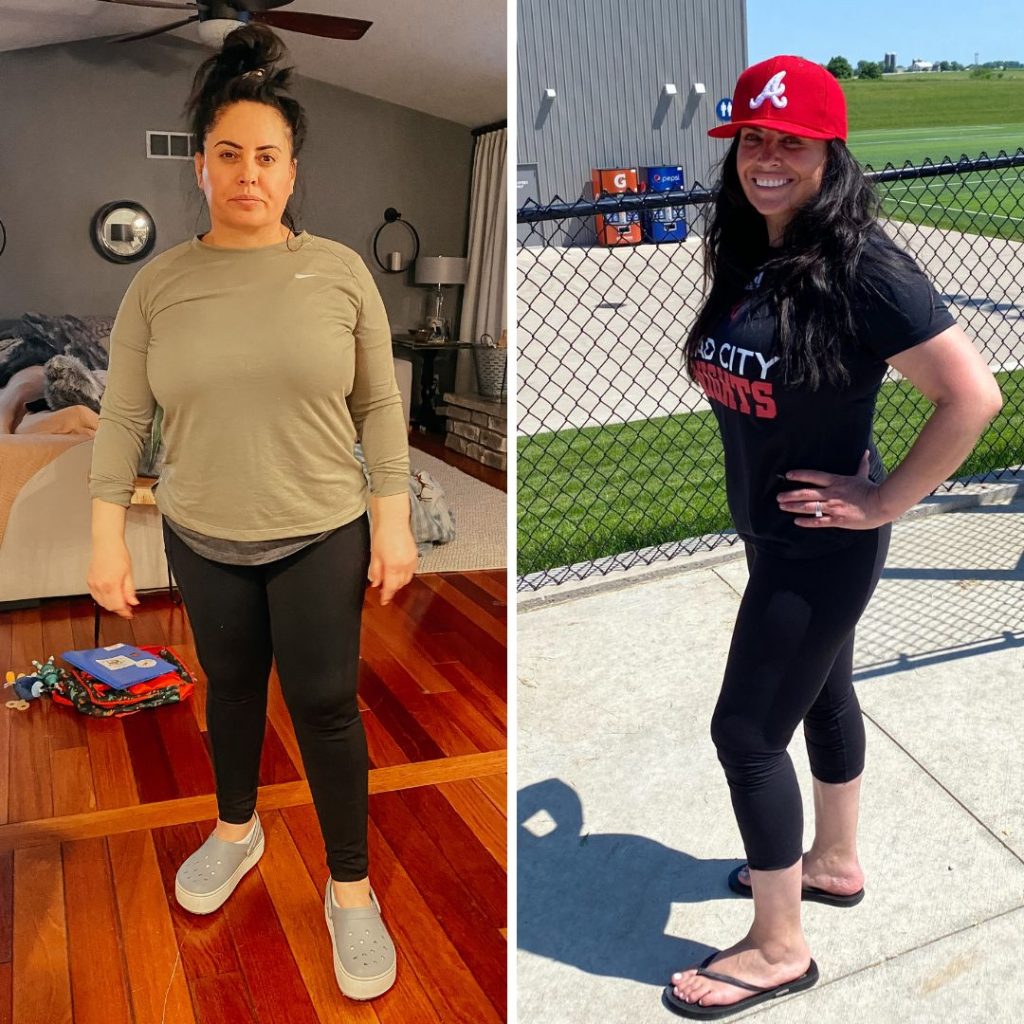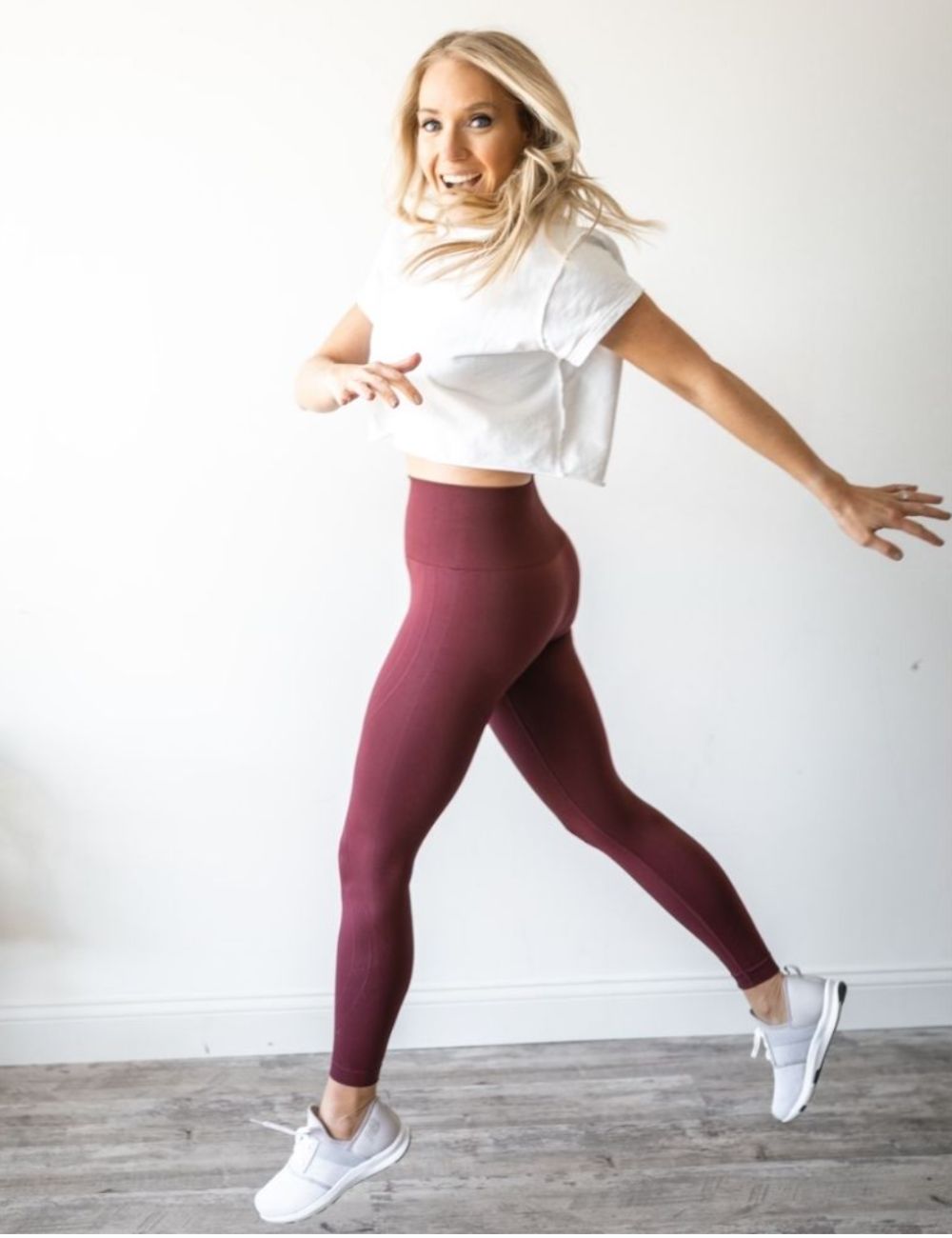 I'm an autoimmune warrior wellness junkie who knows firsthand what it takes to change your life.
After battling trauma and a binge eating disorder, I lost 75 lbs and have kept the weight off for over 15 years.
I'm now a NASM-Certified Personal Trainer, Autoimmune Holistic Nutritionist, and Behavior Change Specialist.
Fueled by faith, coffee, and carbs, I've worked with and taught thousands of other women how to live healthier lives without the gimmicks, fads, or confusion that often surrounds weight loss, nutrition, and sustainable habit change.
Because if I can do it.. so can you.



Which Program Will Change Your Life?
Learn how to fuel your body, lose weight, change your habits, and more with my best-selling courses and programs.


Check your inbox to confirm your subscription